---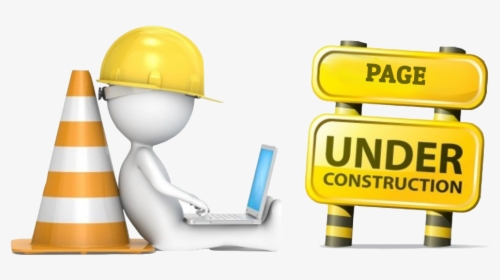 This website will return shortly

Thank you for browsing HenleyBoard.com!

Contact Information

By Telephone:

Toll-Free: (800) 874-0552
Local: (301) 831-6662
FAX: (301) 865-1799

By e-Mail: henleyboard92@msn.com
(Click here to e-Mail Henley Board, Inc.)

By USPS Mail: P. O. Box 92, Damascus, MD 20872

Copyright © 2003-2023 Henley Board, Inc and/or our business partners. All rights reserved.

Certain images and/or photos on this page are the copyrighted property of JupiterImages and are being used with permission under license. These images and/or photos may not be copied or downloaded without permission from JupiterImages.